Barrafina: Tapas Bar Review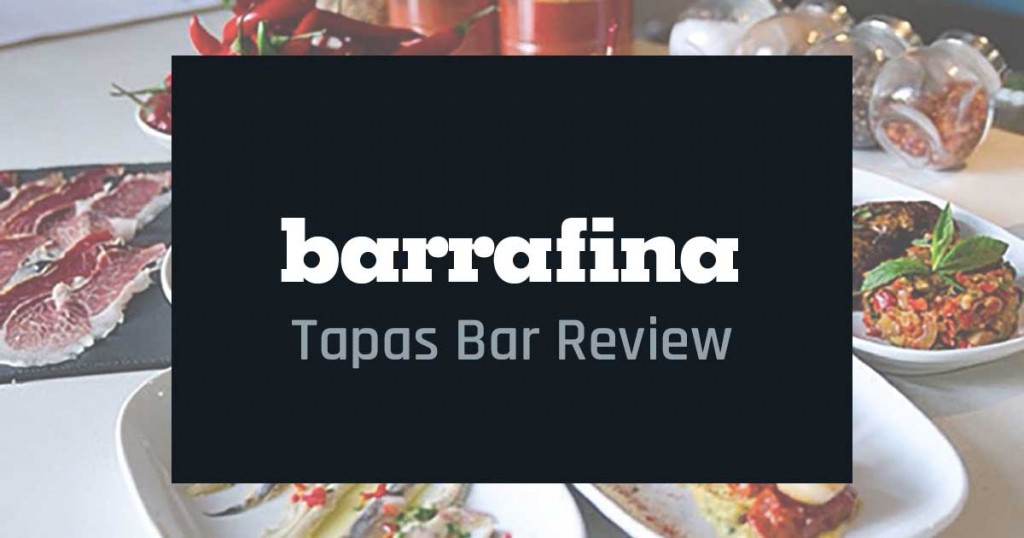 Adventure Roll Call:
FLS (Fearless Leader Sam)
DP (Doppelbock Pete)
NCN (Night Cap Nat)
R&R (Rum & Rania)
BWS (Baking Wizard Subha)
I am not really one for midweek drinking (
as previously documented
) but the idea is growing on me. Unlike the the weekend you can actually go to bars and not spend half your evening in a queue (either lining up to get into a bar or lining up to get a drink from a bar). Barrafina is a relaxed tapas bar located on 2 Bligh St and a short walk from Circular Quay or Martin Place.
We arrived and were seated alfresco on a Wednesday night on the quiet corner where the bar is situated. It was very pleasant sitting outside especially to take advantage of their
secret (not-so-secret) happy hour
. Hint for you guys before you go: go to their website and print out the page which says
50% off all tapas on Wednesday
 because this is not readily apparent when you are seated there.
 *Prices listed are full price prior to 50% discount
Not so much a slider as a full blown sandwich.
Awesome. Saltiness offset nicely by the avocado mousse and chipotle mayo on a soft brioche bun.
Clean delicate delicious
Meltingly soft and unctuous
A very impressive looking grazing plate but did not really do it for me.
Carbalicious. Could be a little crispier but no complaints.
All up a few drinks and a range of tasty dishes that came up to $30 a head (incl. tip) after the 50% off applied.
Not a bad way to get over the Wednesday blues.