Review: Dan Murphy's Round Up – September 2016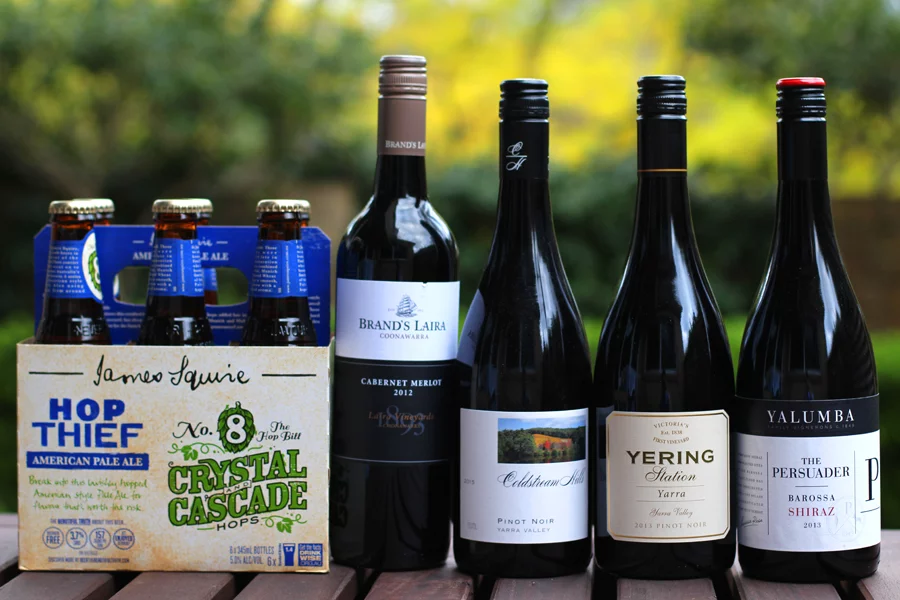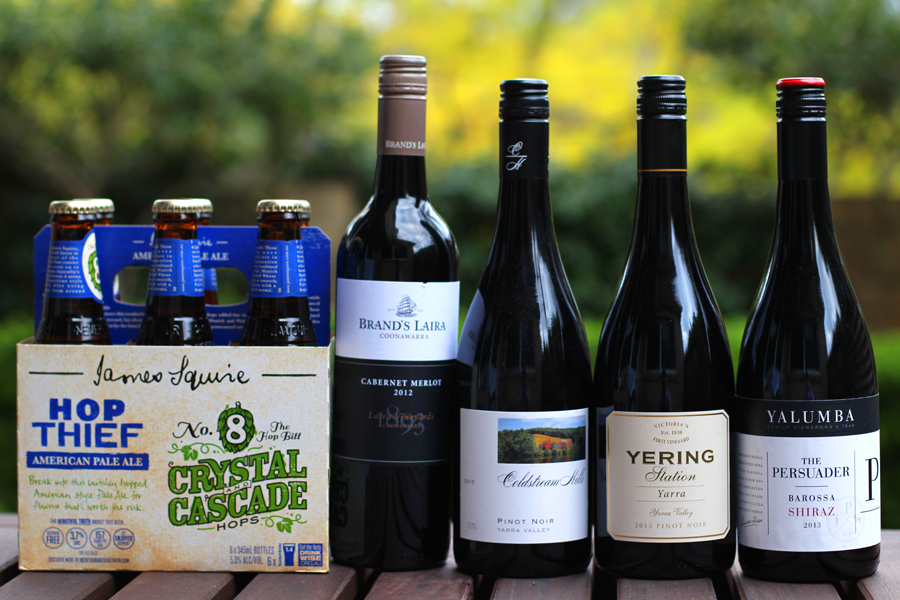 It's that time again with another round of 
Dan Murphy's 
Members' exclusive deals. As always I'm only going to pick and choose the deals as I'm not completely willing to sacrifice my liver on the altar of the internet. 
The Hit List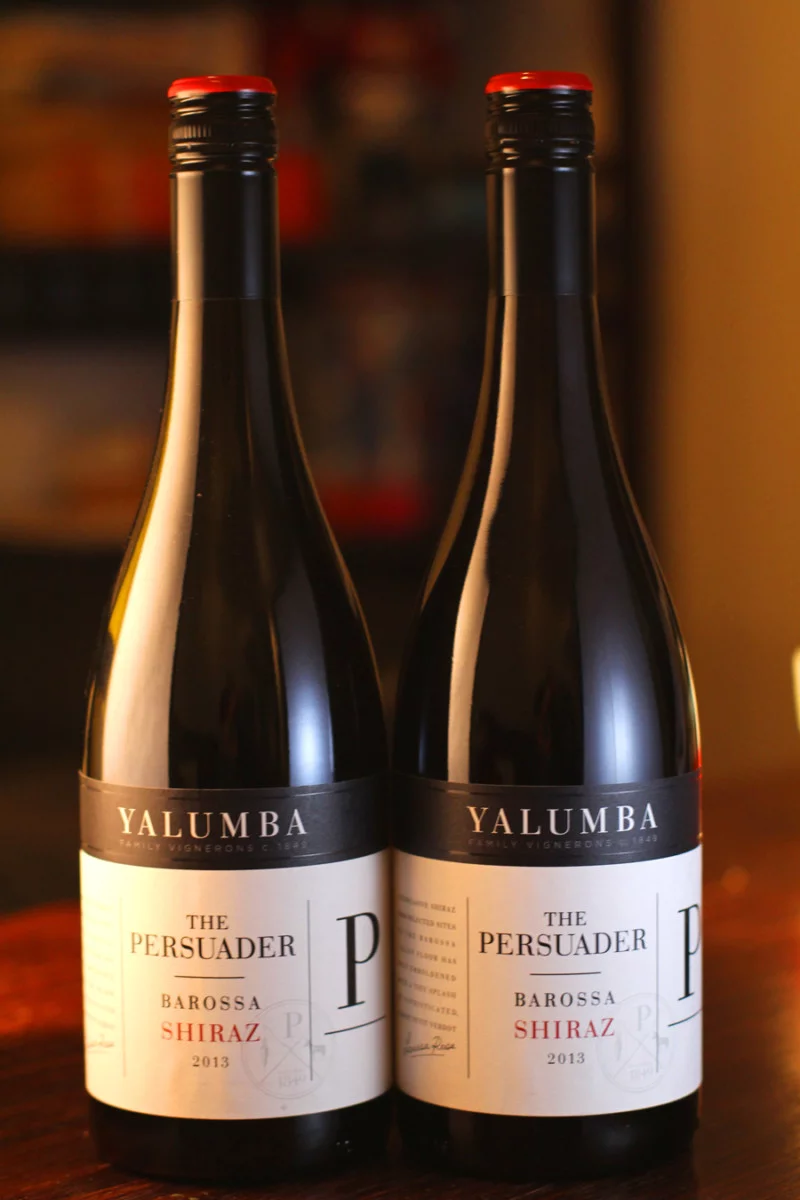 Deal: 2 for 1
RRP:$19.99 for one
Saving $19.90 or $9.95 a bottle
These 2 for one deals are clearly the most popular and biggest bang for buck around. I like Yalumba stuff and have high hopes for this one.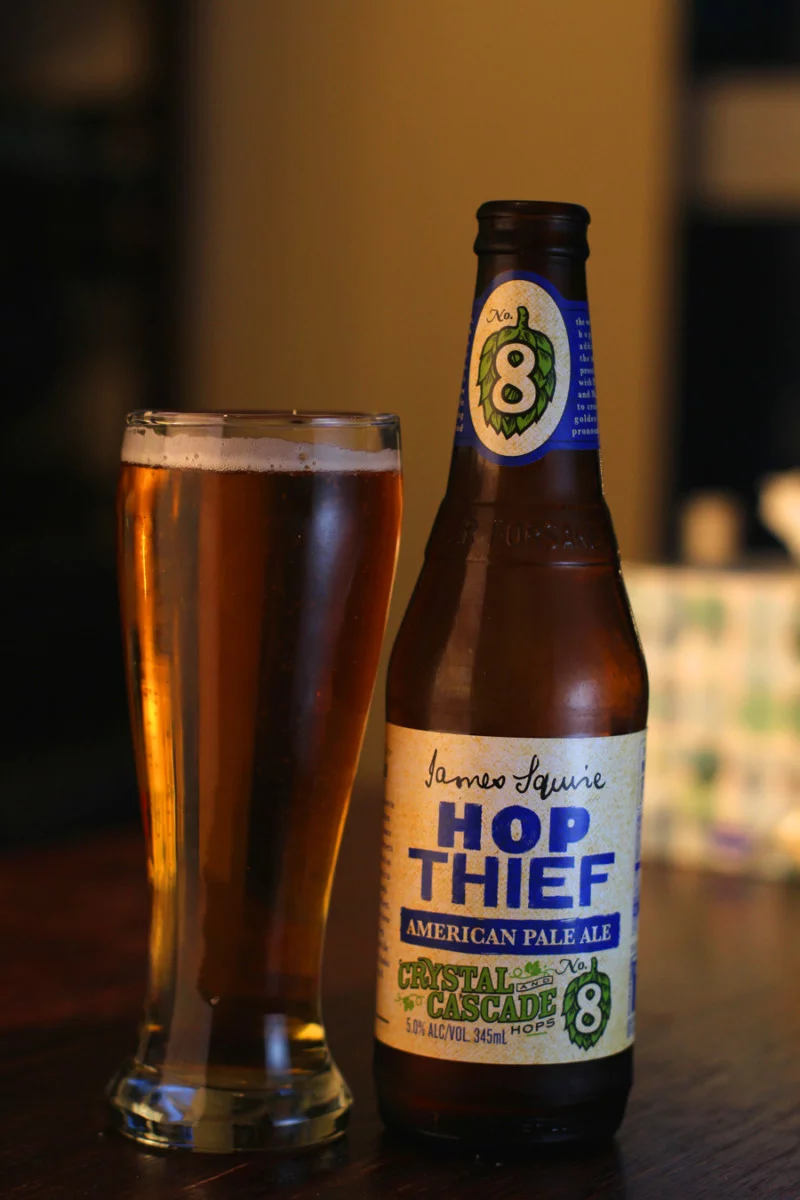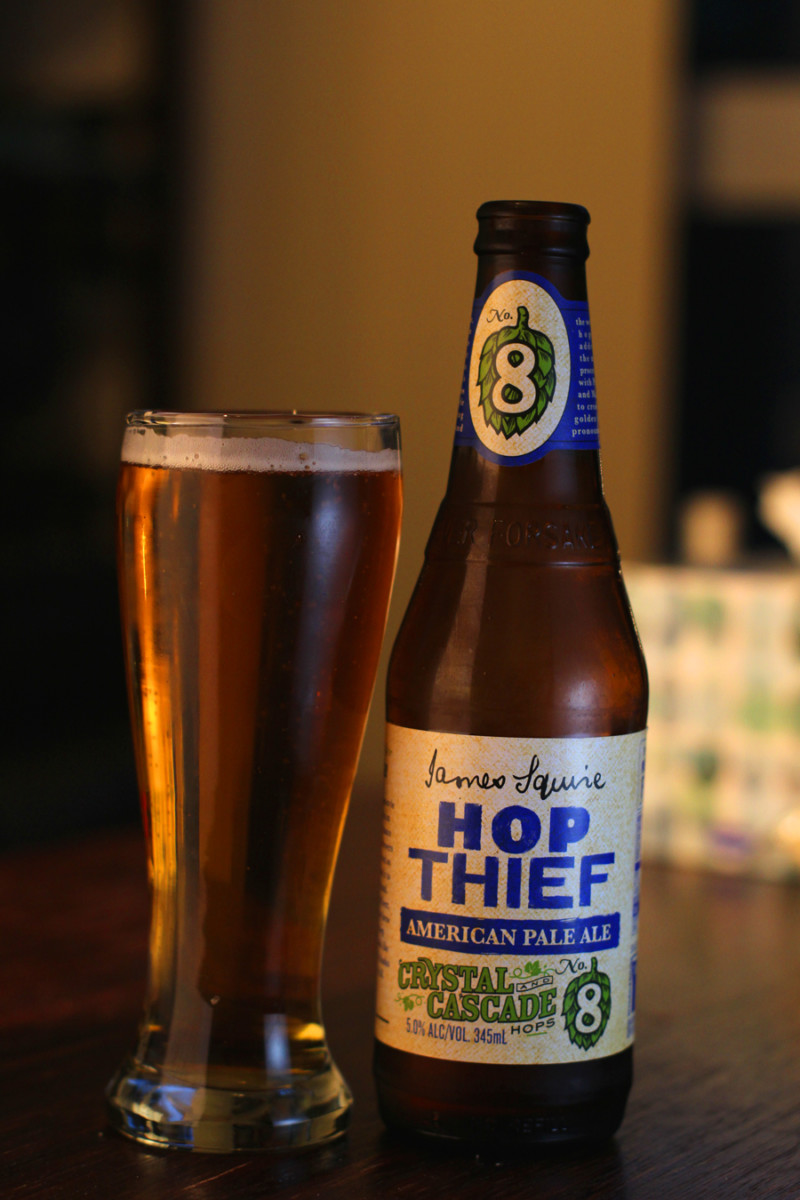 Deal: $12 for a six pack
RRP: $16.95
Saving 4.95
Not too many of the beers on the members special are any that I want to try. The Hop thief snuck in there and for $12 a six pack will give this a go.
$15 a bottle
RRP: $23.99
Saving: $8.99
That's a straight up saving of $9 a bottle. Enough said. 
To Consider:
$24 for 2 bottles
RRP ($14.95×2)
Saving= $6 or $3 a bottle
Last Month the Grant Burge was my pick in terms of bang for buck. This time around there's not that much of a saving as a deal 
Both for $45 
RRP: $54.98
Saving: $10 or ($5 a bottle)
Very tempting especially for two pinot noir from two of my favourite producers. We'll see how much alcohol I get through this month. 
$18 a bottle
RRP:$21.99
Saving: $3.99
A white to change it up? I wouldn't mind it but you have to admit that the discount is not huge.