It's been a while since I have put up an article as things have been very busy lately, 
but thought I'd get a quick one out to ring in the New Year!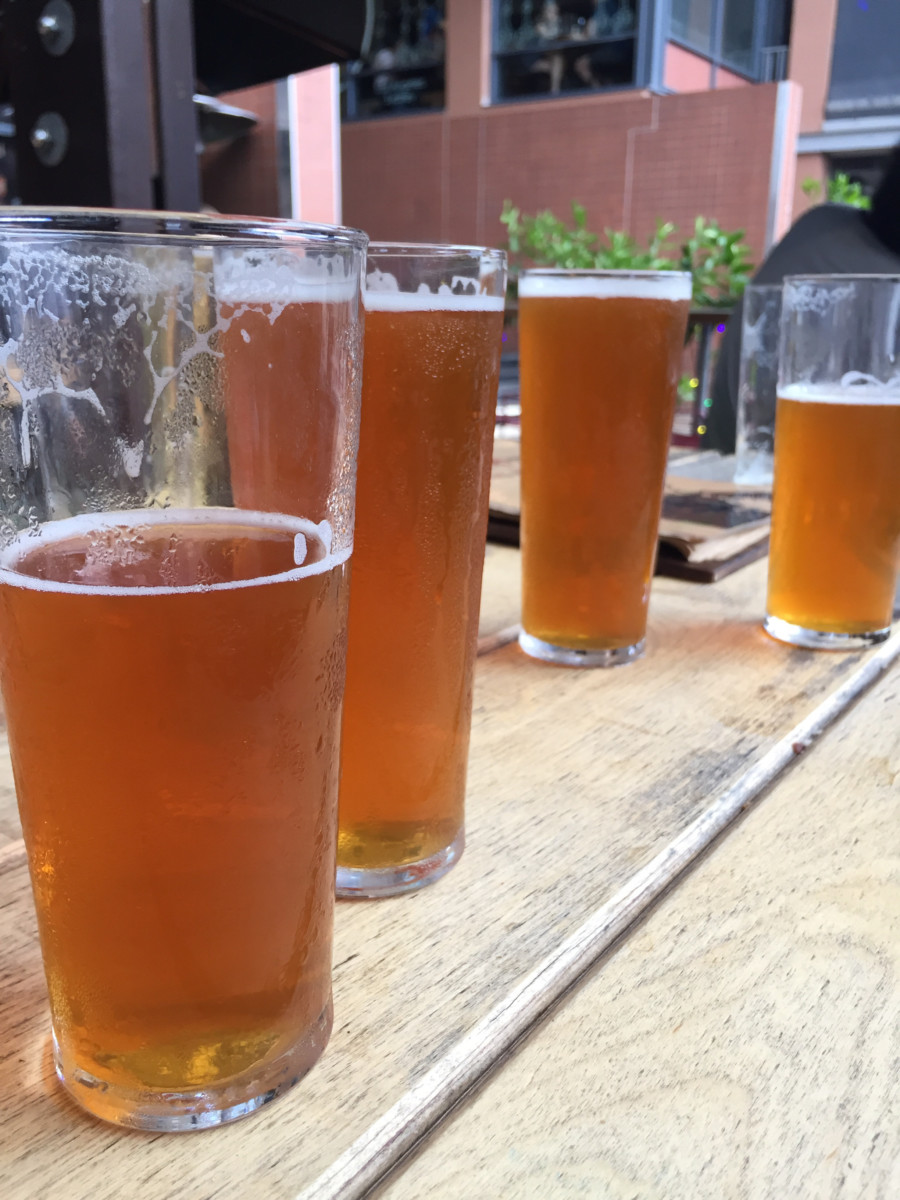 Recently WineChatty visited
Beer Deluxe
at King St Wharf and tried out the
Quickdraw Hairy Hop Sheriff
To my surprise I was picking up a distinct flavour of old woollen socks.
People have mentioned the descriptor
Lanolin
during wine tastings which has always confused me but I believe
this is what I was picking up on this occasion.
This was a small power up moment for me! 
Despite the beer being awful. Just… awful
Onwards and upwards!!