Review: Tasting of Dan Murphy's Members Specials (August 2016)
I don't know about you but a good majority of my drinking is price conscious. Typically my wine pricing scale is
$50+ something special
$25-50 something nice
$15-25 something decent without having to worry about it too much
In fact a lot of the time I enjoy knocking back cheaper budget wines than more expensive ones. There is less pressure to 'appreciate' the wine and try to find something special to justify a high price.
Many of the monthly Dan Murphy's exclusive member deals fall into this category and I have selected a few of them  (not all of them…. I'm not going to kill myself) to run through this month. 
Check back here around my estimated (have you scheduled your drinking for this month? tsk tsk) tasting dates for reviews.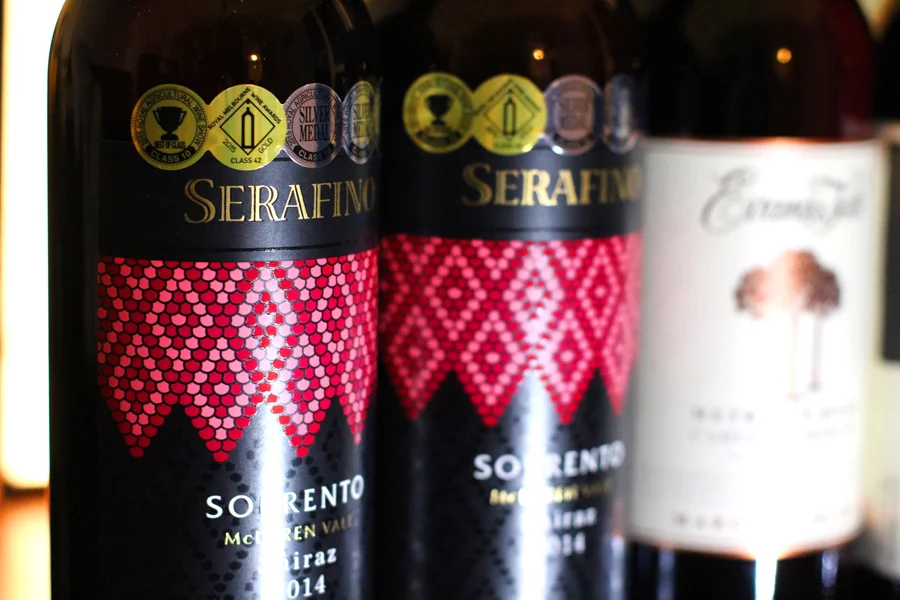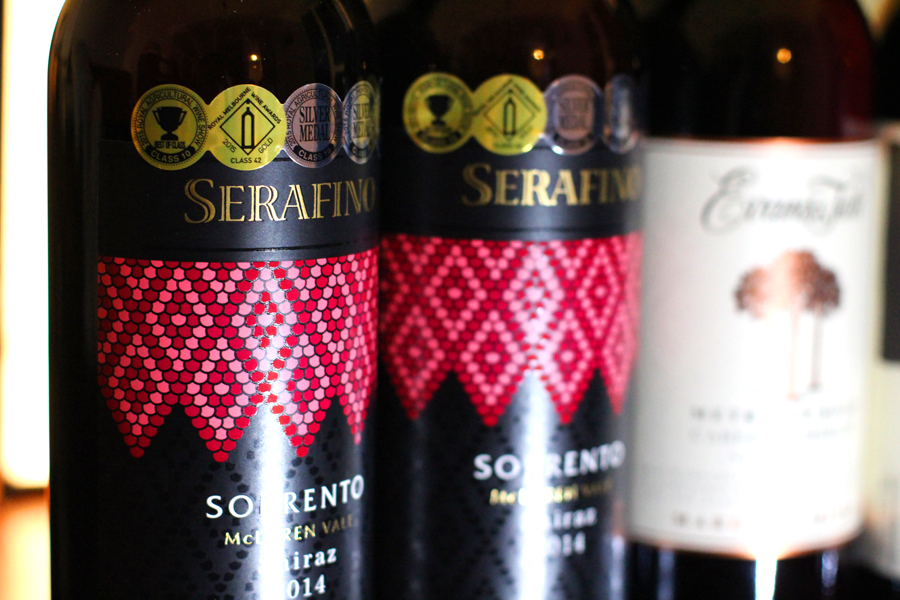 RRP: $37.98 for 2
Saving: $18.99
McLaren Shiraz
Flavours to look for: plum, blackberry, chocolate, coffee
Serafino Wines
"A wine to enjoy now or take on your next trip to the seaside."
$9 a bottle? If it's drinkable it would be well worth the price of admission
Tasted: 5/8/16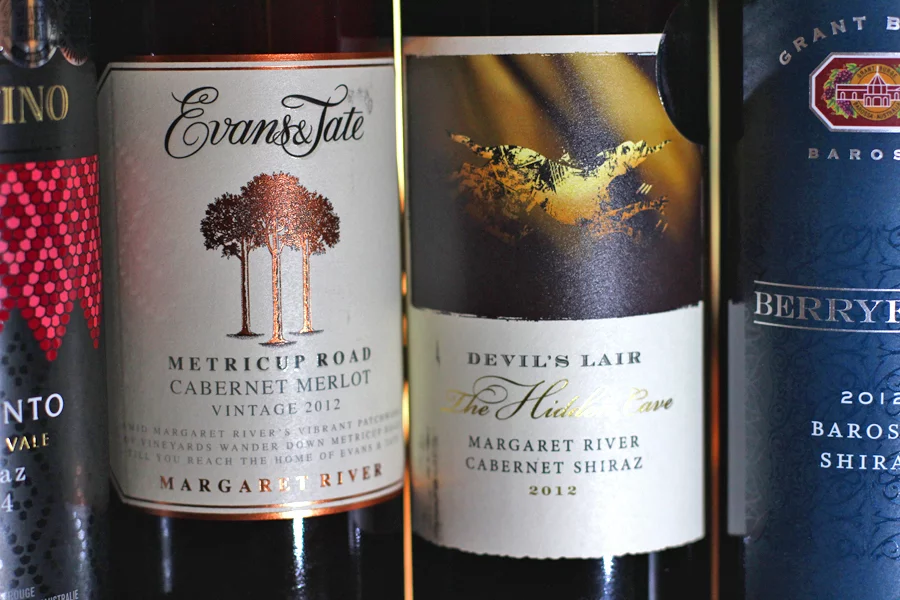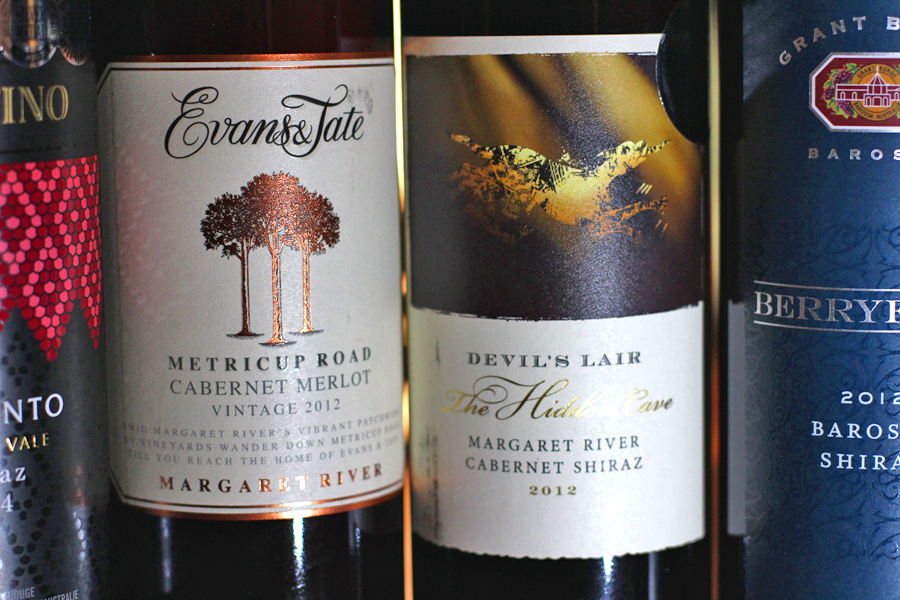 RRP: $45.98
Saving: $13.98
Flavours to look for: plums, cedar, dark berry
Flavours to look for: mocha, star anise, tobacco leaf
Margaret River
A good chance to compare Cabernet Merlot vs. Cabernet Shiraz. I smell a
Wine Battle
.
Tasted 7/8/16
Comment: A little disappointed with this deal. At the moment I feel the Serafino 2 for 1 deal is a better deal.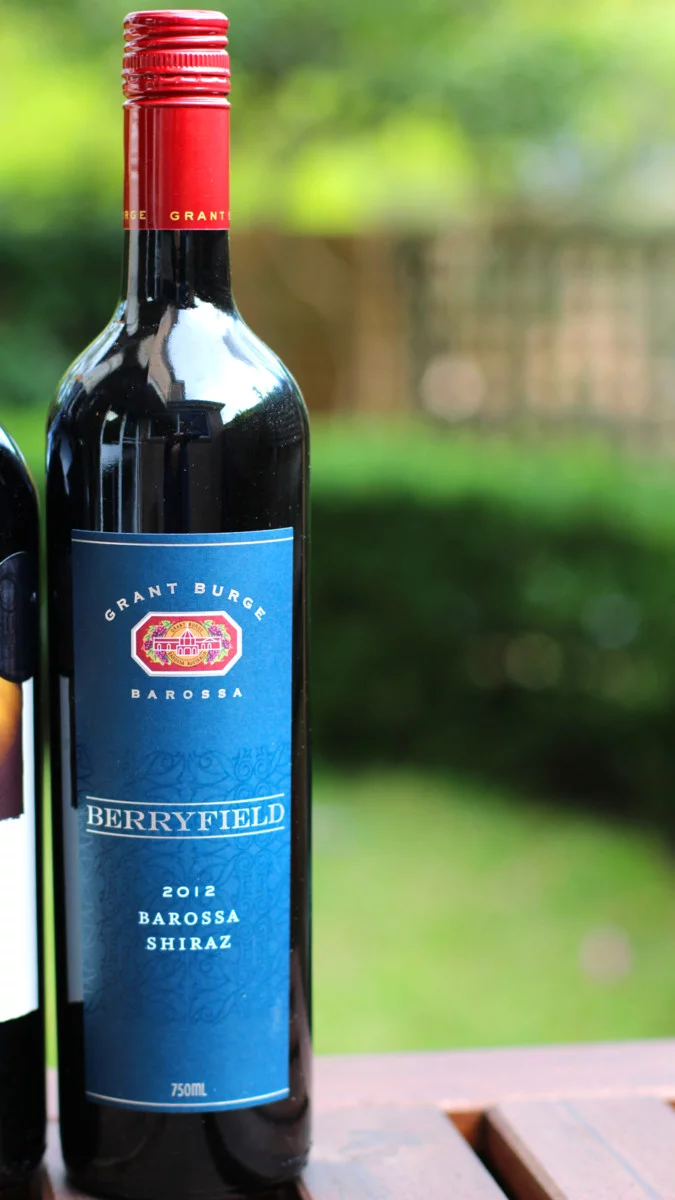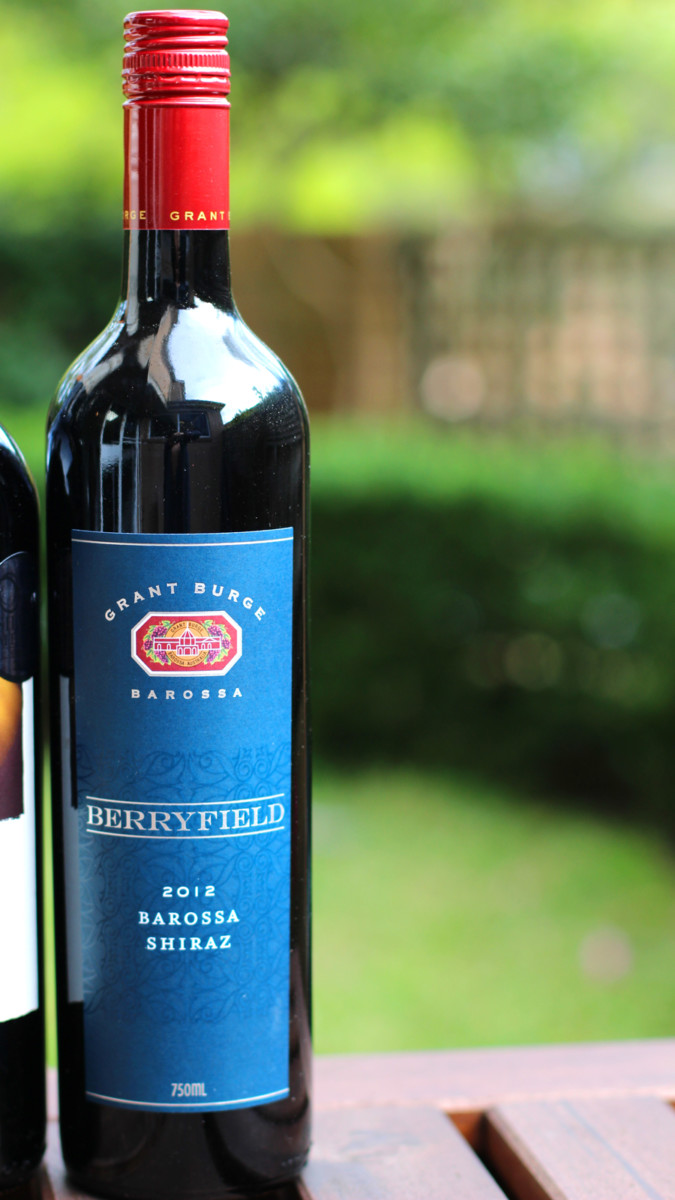 RRP: $24.99
Saving: $4.99
Barossa Valley
Flavours to look for: Cassis, pepper
Dan Murphy quote " Taste like a liquid coconut-raspberry slice."
Tasted 11/8/16
 Comment: Awesome. This is my pick of the exclusive member deals. The Serafino is ok, but this is a cracker of a bargain for $20
Total
RRP: $108.95
Promotional discount: $38.05
$70.90 for 5 bottles or comes up to $14.20 a bottle. I have not opened any of them yet but you know what tastes great?
A bargain