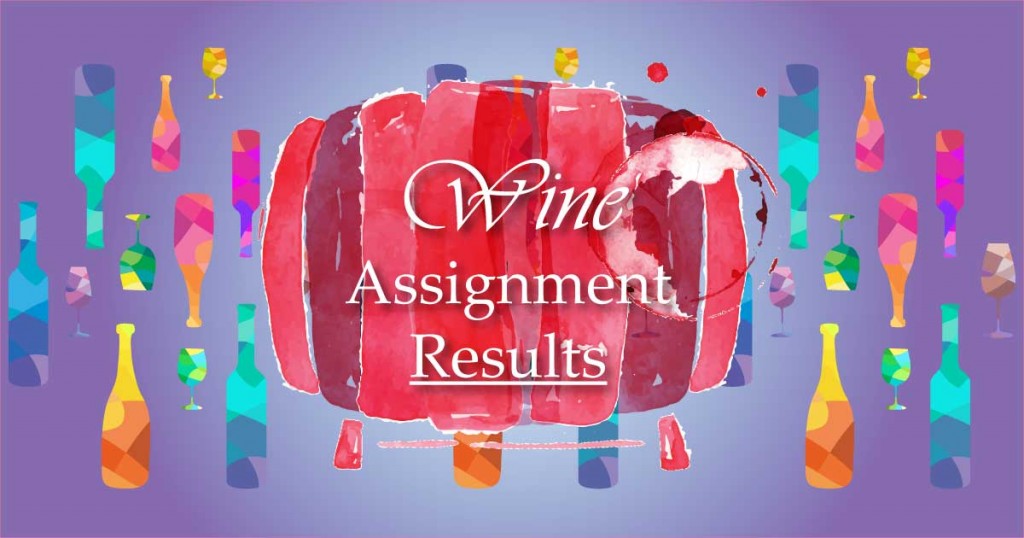 Results from Wine Assignment #5: Bargain hunting, <$15 bottles
This assignment focused on finding gems among the budget priced bottles at your local store. Sixteen wines were submitted for this assignment with a huge range or varietals, from a Marsanne to trusty old Cabernet Sauvignon. You can find the entire list of submitted wines on the assignment page.
Top 3 wines from this assignment
See below is our extended forum discussion of the picks from this assignment.