My Yarra Valley Experience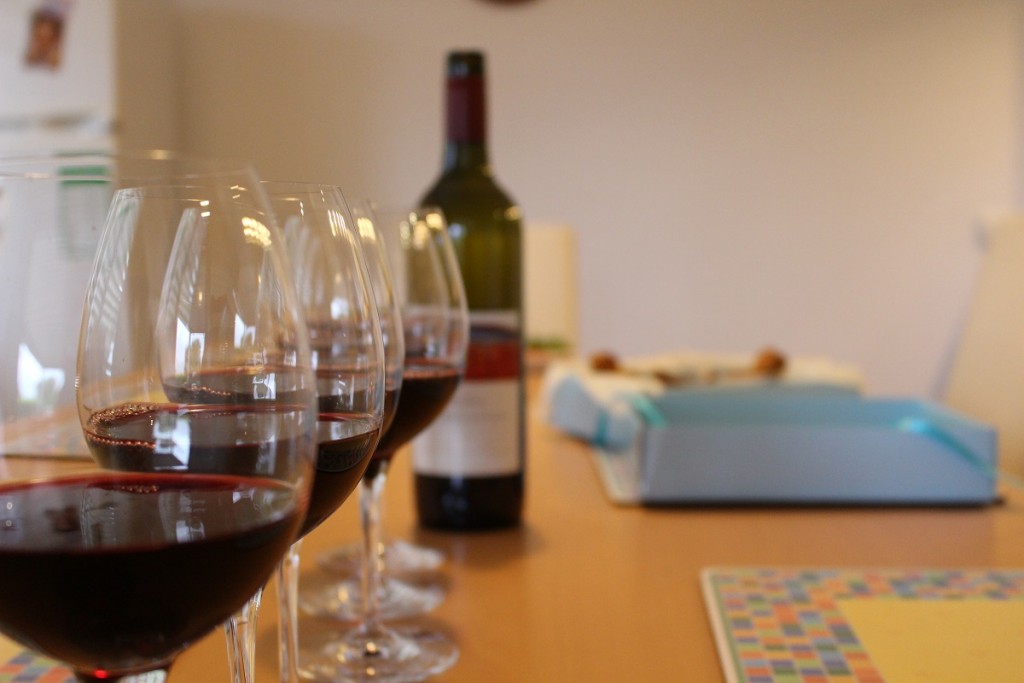 This is the first time I've done a concentrated amount of wine tasting without my WineChatty compatriots. I am usually the silent member lurking in the back while others do the talking. Wine tasting can be intimidating because there is a certain jargon that helps to make sense and communicate. I am far less confident in talking about wine than drinking it (no problems there!).
Despite my reticence I had an awesome experience with Yarra Valley cellar door staff. They are more than happy to answer questions and I find that they are particularly enthusiastic when you ask even the most basic (and sometimes bone-headed) queries. They are far more interested in you enjoying the wine than gauging your wine snobbery.
Service in the Yarra Valley is impeccable. Maybe a result of top notch service being a necessity for wineries or that people are just generally nicer in wine country? Staff are particularly keen for you to try before you buy and it is certainly nice to have a taste before your meal's bottle selection.
Tastings now seem to have the trend of charging $3-5 but if you buy a bottle the charge is returned to you. I found this to be a successful (and reasonable) strategy to sell wine. Not that I need much more motivation to buy delicious milked-by-the-Hand-of-God alcohol.
General Impressions 
1. Pinot Noir is obviously the rock star varietal of the Yarra Valley. Fruit-driven, medium bodied and also I found that tannin structure was consistently appealing across the board. Smooth as a Ken Doll's genital region.
2. Chardonnays definitely are not as heavy oaked as I'm used to. Seems my palate for chardonnays is conditioned for heavy oak and butter. Yarra Valley chardonnays tend to be a lot more subtle and much more tight in the body. I enjoyed the chardonnays however it might take a bit of personal toning down for me to appreciate them fully.
3. Cabernet Sauvignon: Yes! Oh so good. Lands right in the space where my preferences lie at the moment. Savoury, earthy and lighter on the fruitiness. Tannins tend to be firm and could use a bit of aging to smooth out, however I do enjoy the bit of bite they give at present. Delicious. Almost every cabernet was a cracker.
4. Shiraz seems to be the new kid on the block. The tastings (usually young shiraz) feel like a bit of a guessing game to see how age will allow flavours to develop. Green and tannic, I'm not good enough to predict how the flavours will develop in a few years.
5. I have been very prejudiced against Merlots but I got the impression that they were pretty good and well-crafted in the Yarra Valley. So much so that I believe an investigation into the world of merlot is in order.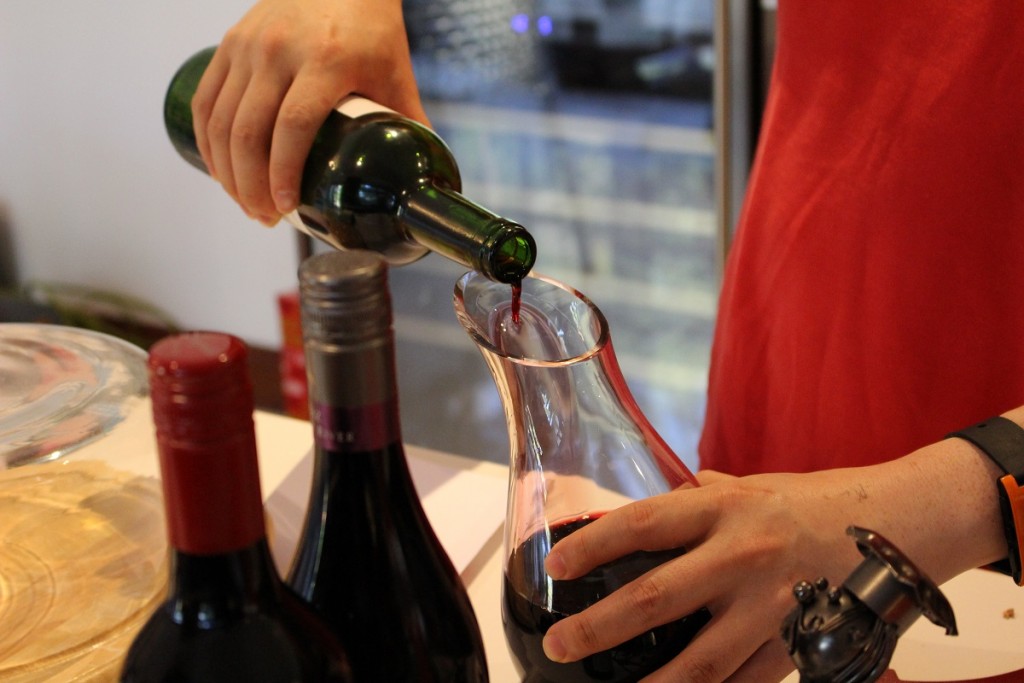 Top Picks of the Trip
1. Coombe Farm Pinot Noir 2013
2. St Huberts Pinot Noir 2012
3. David Mitchell Cabernet Sauvignon 2012 
Crazy Outlier Pick: St Huberts Roussane 2014
On a final note, tastings are great but feel like the equivalent of speed dating. A full glass is much more preferable to get to know a drink, like a night out is preferable to a 5 min conversation.
Of course, like the best dates, an essential component is the deliciously slow descent into alcoholic fuzziness.
The rest of the Yarra Valley tour:
Background Image by Steve Lacy