Very often because of
Dan Murphy's
price matching policy there are plenty of large discounts on beer which are
not advertised.
This week they are selling the following at significantly below RRP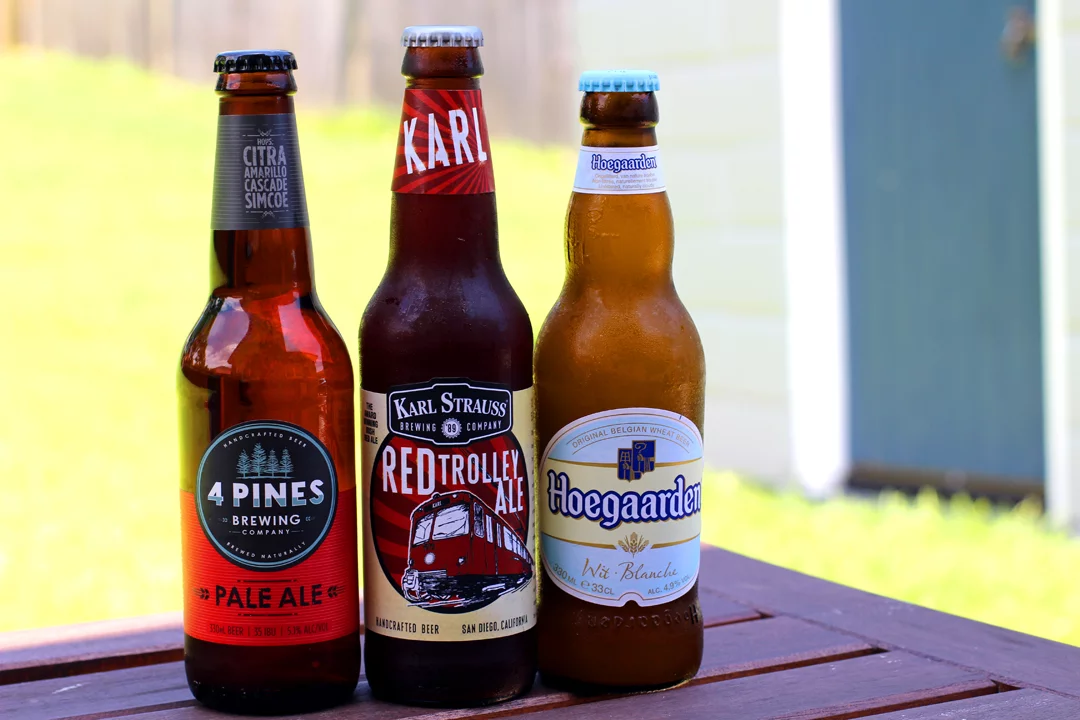 I combine it with
CashRewards
(3.5% for beer) to also give a little (but significant) bump in the savings.
Keep an eye on your favourite beers! 
Oh and always buy by the carton
6 packs (or even the dreaded craft beer 4 pack) are massively more expensive (even without discounts).


Buying by the carton and keeping an eye on the prices will do you well in terms of cost-effectiveness. 
How much would you pay for these beers at the pub?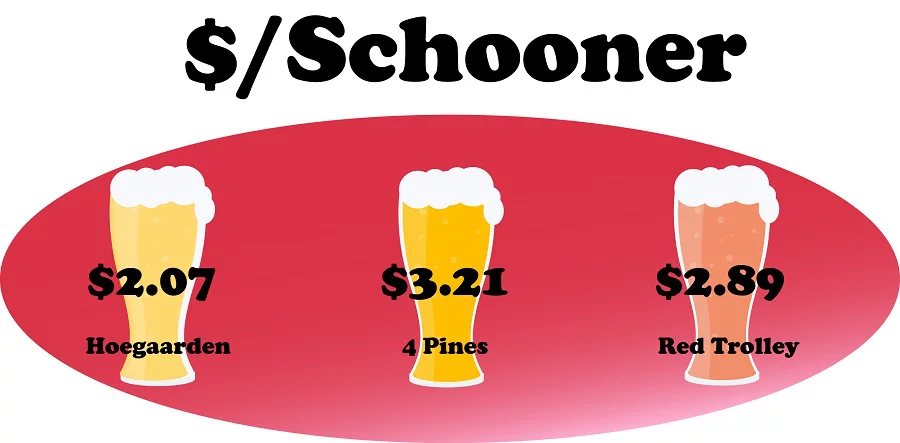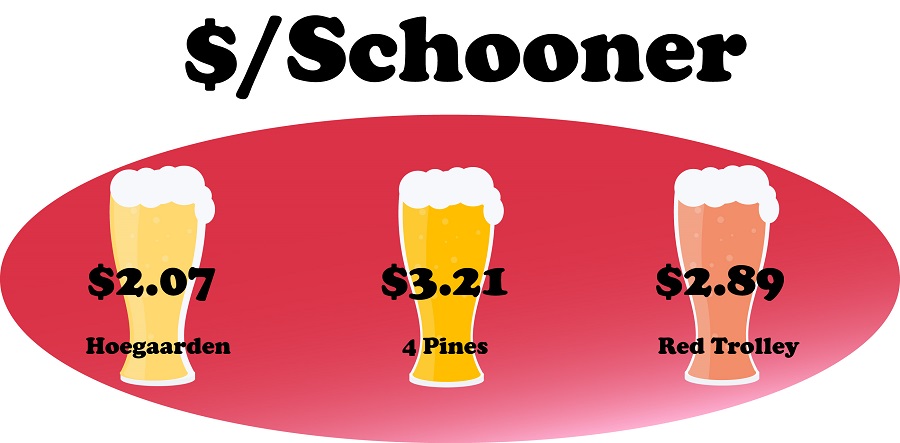 Go get 'em!