Beechworth Pale Ale from Bridge Road Brewers
The Beer Review:
Wow it is hot. Lucky I have my emergency rehydration pack a Bridge Road Brewers Beechworth Pale Ale
It is floral and starts nicely balanced with a mild maltiness.
Flows into hops and bitterness with a smooth segway into a clean dry finish.
Wants to be one of the guys at the pub but is destined for greater things. Have you not seen Good Will Hunting?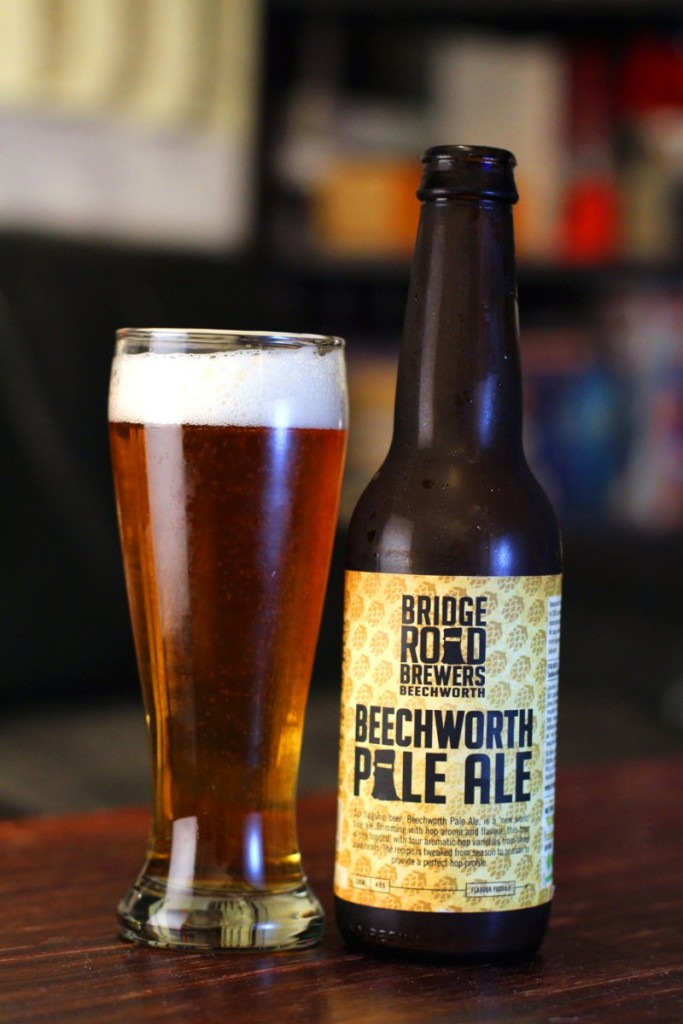 Second opinion - More reviews for this beer