Blue Cap from Chimay
The Beer Review:
According to my local craft beer guys, Belgium beers like the Chimay Reserve are made to be aged and to get a lot out of it you should compare vintages.
Unfortunately I don't have that kind of patience to collect different years of Chimay.
Caramel malt aroma
Fruity initial caramel overtones with savoury mid
9 per cent alcohol present throughout
Light bubbles complements the flavour
Complex layered and sophisticated
I'm not used to beers on this level. Like a fancy burger made from wagyu beef, garlic truffle aioli, tomato confit and herbs foraged at the first light of dawn.
Beer royalty.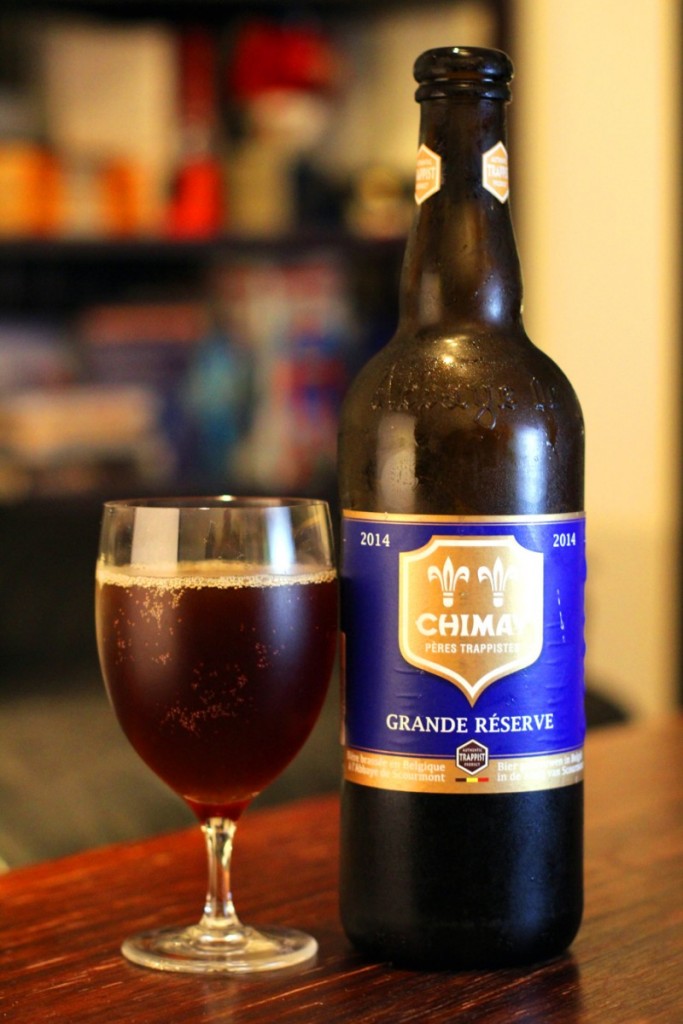 Second opinion - More reviews for this beer