White Label Imperial Russian Stout from Emelisse
The Beer Review:
Lately spring has sprung with a searing veangence in Sydney and I thought that it would be a while before busting out this White Label Imperial Russian #Stout. A recent cold snap very quickly changed my mind though.
Chocolate, caramel with a burnt coffee aftertaste
Quite a thick body and surprisingly low on fizz. Good flavour but could definitely use a few more bubbles.
Reminds me of drinking the last dregs of a forgotten cup of coffee that has long gone cold (which is a guilty pleasure of mine).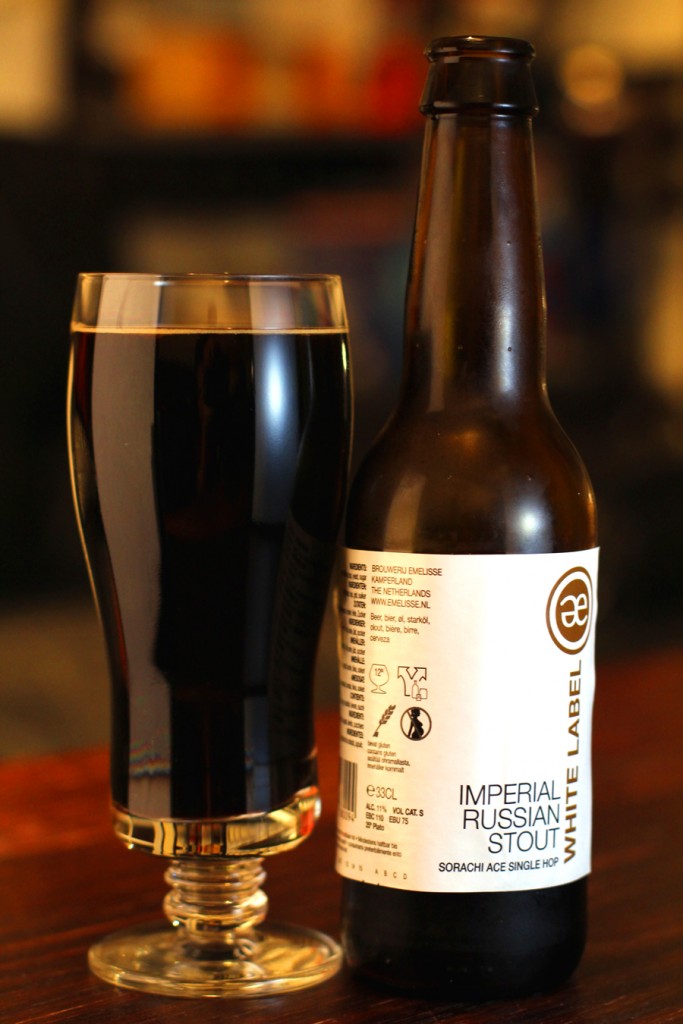 Other Infomation
White Label Imperial Russian Stout
Second opinion - More reviews for this beer