IPA from Stone Brewing
The Beer Review:
I have been off IPA's for a while as I feel a lot of Australian craft beers overdo the hops and bitterness.
This one smells floral and herbaceous. Has a malt biscuity start before the hops kick in and leave a pleasing bitterness on the end.
A gentle intervention to get me back on the IPA wagon.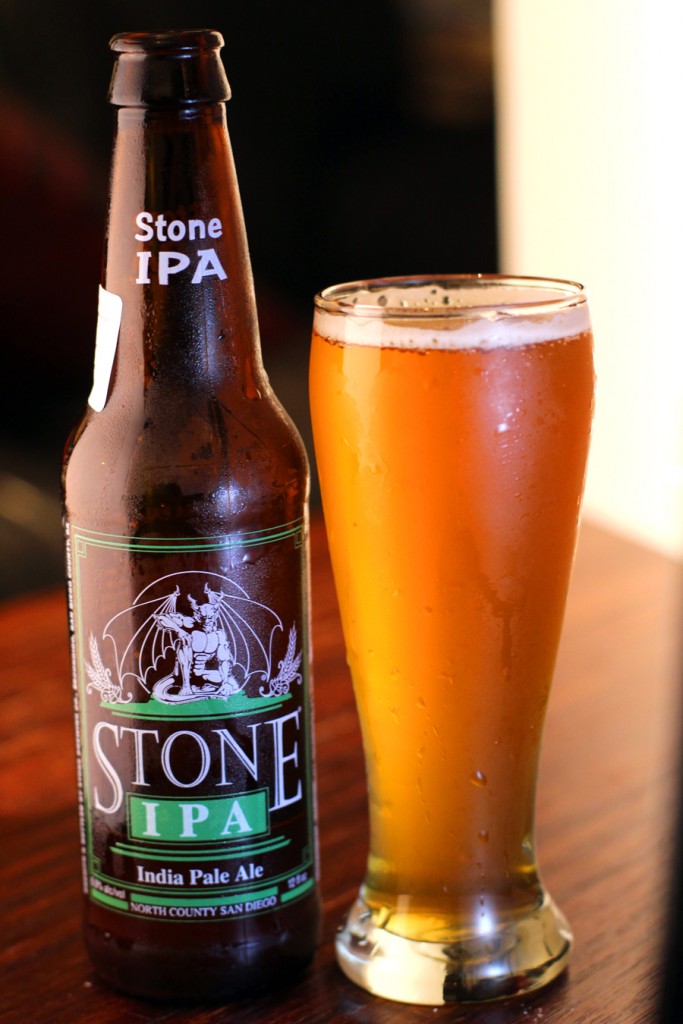 Second opinion - More reviews for this beer