Tasting 7 Australian Pinot Noirs
Every year (for the past three years at least) my friends and I would gather at my home for a blind tasting of a random selection of recent Pinot Noir releases. Apart from knowing that they'll be trying a variety of Pinot Noirs, my guests are completely blind as to what they are tasting. It's quite informal and we do not have any strict structure for the order of tasting (which usually means one goes for the bottle that's currently available). Pinot Noirs were chosen because of how its style can change dramatically from one bottle to the next depending on the region and winemaker. It can range from light-bodied and red-fruit driven to a medium-bodied and dark-fruit (almost shiraz/syrah-like) flavour. It can be sweet, savoury, tannic, or all of the above. Quite a complex variety that tends to only grow in cooler climates. This year we had Pinot Noirs representing the regions:
Bannockburn – Victoria
Gippsland – Victoria
Huon Valley – Tasmania
Macedon Ranges – Victoria
Yarra Valley – Victoria
The rating scale
The wines were rated according to the rating scale consistent the guide here. But briefly, it's on a 10 pt scale with the following guide posts:
1-3= Toxic
4= Offensive
5 = Pass (You would drink it if put in front of you)
6= Pleasant but you would not go out of your way to buy it
7= A great wine that you would buy
8= Outstanding
9-10= An exemplary wine showing excellence in all facets 
 A few interesting tidbits:
Two bottles from the same winery (Curly Flat) but from different vintages (2009 vs 2012) were put to the test. No one could tell they were the same wine but scores and remarks were similar for both with the 2012 slightly ahead.
The same vineyard was used as the source for two bottles, the wines were made by different winemakers at different vineyards (Giant Steps Applejack vs Oakridge's Local Vineyard Series Guerin Vineyard). The Applejack vineyard was owned by Ray Guerin but was sold to Innocent Bystander (Giant Steps) in 2013. Subsequently 2013 was the last year Oakridge was able to source from the Applejack vineyard for their Pinot Noirs. While both produced pleasing wines, the Oakridge came away ahead a slightly fuller style.
The Pinot Noir that scored the top marks in our previous blind tasting (Chatto 2012 Pinot Noir) also scored highly with their current vintage (see top 3 below). It was the only one from this selection that had hints of smokiness.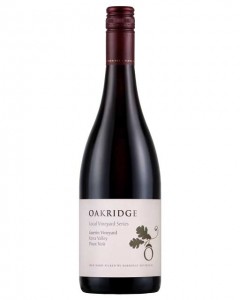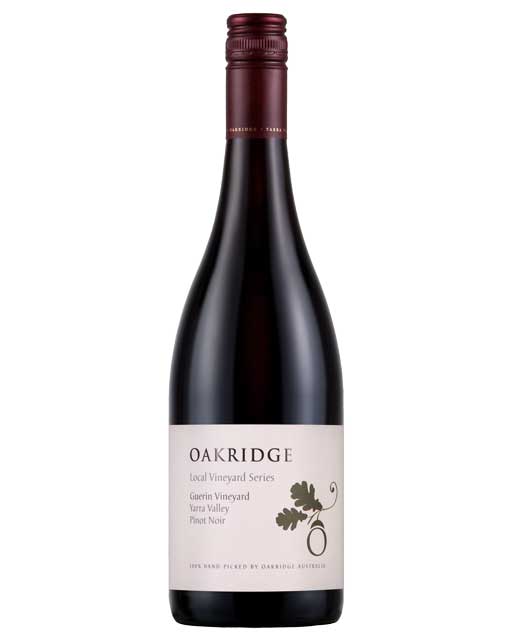 Quote of the night
"Parmesany, it tastes like cheese!" Mr P when describing the Oakridge (however, no one else could taste the Parmesan!)
The head of the class:
The Pinot Noirs were tasted and scored from six tasters. The scores were then averaged and the top 3 are listed below:
Oakridge's Local Vineyard Series Guerin Vineyard 2013 Pinot Noir
Chatto 2013 Pinot Noir
William Downie Gippsland 2013 Pinot Noir
Featured Image Designed by Freepik