Duck Sauce from Kinda Independent Wine Company
The Wine Review:
A good looking Pinot Noir for $15 is a fantasy all Pinot-lovers dream about. Steve Webber of De Bortoli has somehow managed to produce this pleasant surprise; a delicious, easy-drinking Yarra Valley Pinot Noir for a basement price. This is an unexpected bonus is akin to the Howard the Duck cameo in the GotG credits, a bonus that's appreciated by all including enthusiasts.
This wine has slightly floral tones on the aroma that's quite attractive. On the palate it has strawberries and light tannins. Quite a good introduction to Pinot Noir for a very good price. A bargain really.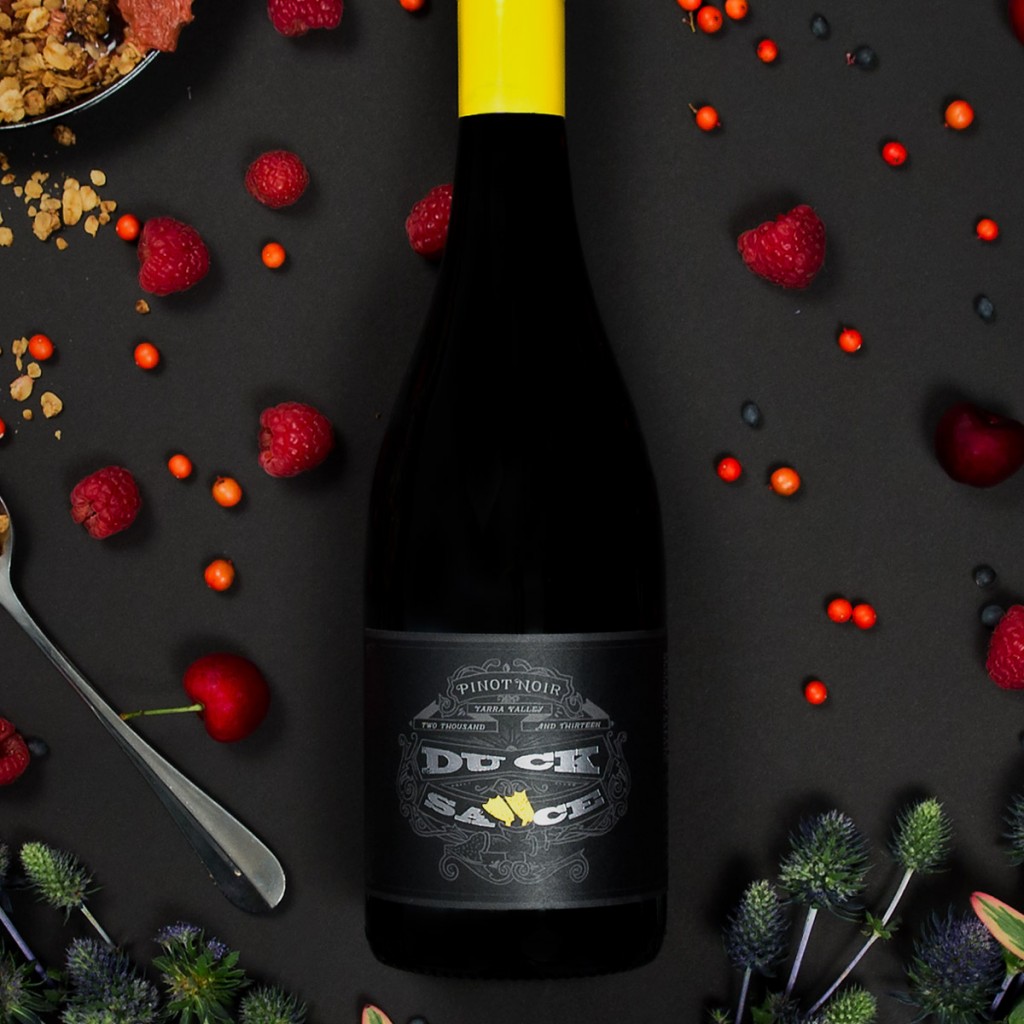 Alternate years - Reviews of a different vintage
Second opinion - More reviews for this wine