Viognier from Lark Hill
The Wine Review:
WineChatty only recently discovered @LarkHillWine but this winery has rapidly become a favourite of ours.
Lark Hill Viognier 2015
Apricot and honey on the nose Floral, honey and fruit but with a balanced acidity that finishes dry.
It then leaves you with a slight ginger afterburn.
Delicate and layered with a delayed kick at the end.
The pregnant pause before the band pumps the chorus into overdrive.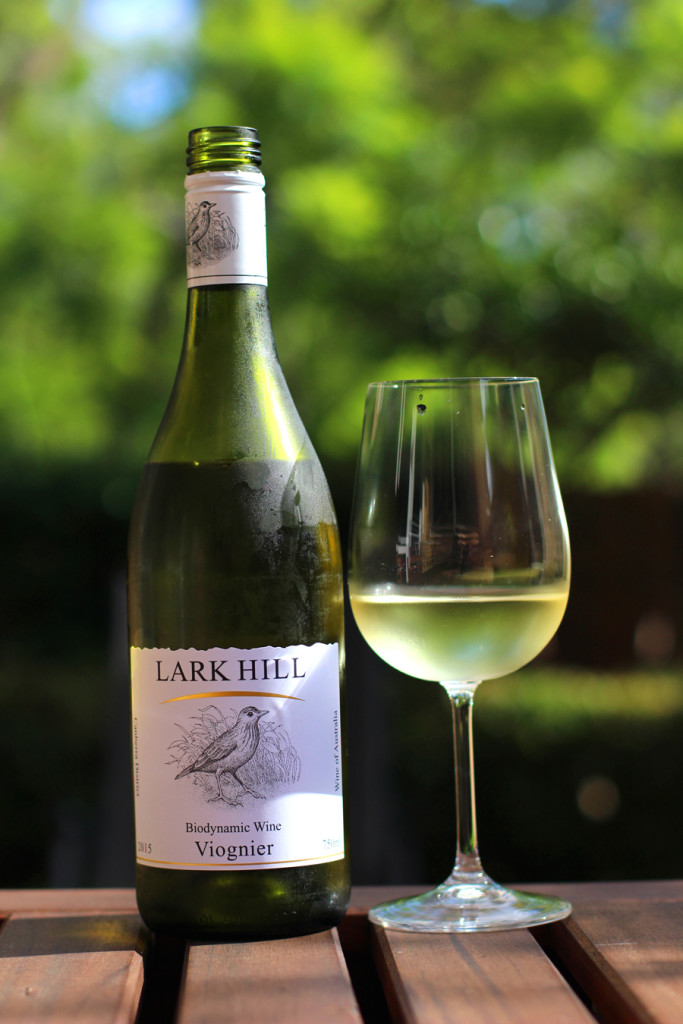 Alternate years - Reviews of a different vintage
Second opinion - More reviews for this wine