Shiraz from Montrose
The Wine Review:
My sister brought back a couple of where this was the standard mini bar wine from a fancy resort.
Turns out for $15 this is very good value.
Very attractive floral aromatics. Bright red fruit and acidity with smooth integrated tannins. Not too complex but does what it does very well.
Reminds me a little of shiraz viognier.
Bargain. This will be on high rotation at my place.
Like finding out that your local pizza delivery does a rocket prosciutto parmesan pizza for the price of a Hawaiian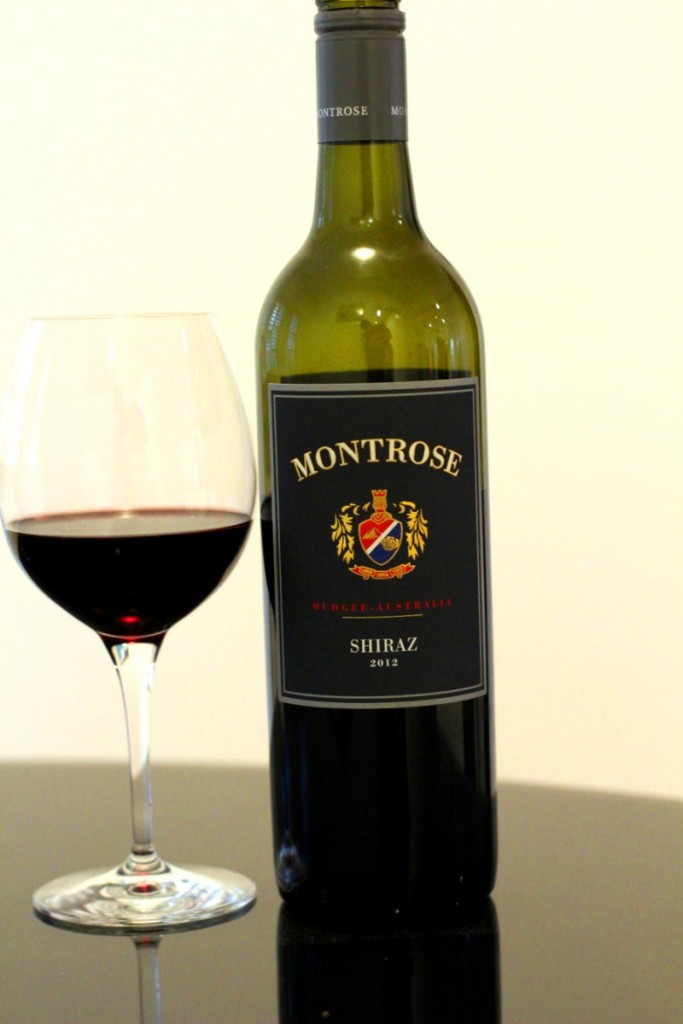 Alternate years - Reviews of a different vintage
Second opinion - More reviews for this wine