Max's Shiraz from Penfolds
The Wine Review:
Penfolds' is pulling up their marketing sleeves and starting a new range of wines, called Max's, in honour of Penfolds' former Chief Winemaker Max Schubert (1948-1975). The one being reviewed here is a 2013 Shiraz from South Australia, no specific region/s was stated on the bottle labeling. At a RRP price of $35 it slots in just behind the Coonawarra Bin 128 and the Kalimna Bin 28 Shiraz's (both RRP $40). That said, no one expects to pay full RRP for any of these bottles and the Max's is currently selling at a slightly higher price (at a local big retail outlet) than the Bin 28 at $29.40/bottle (vs $28.oo for the Bin 28).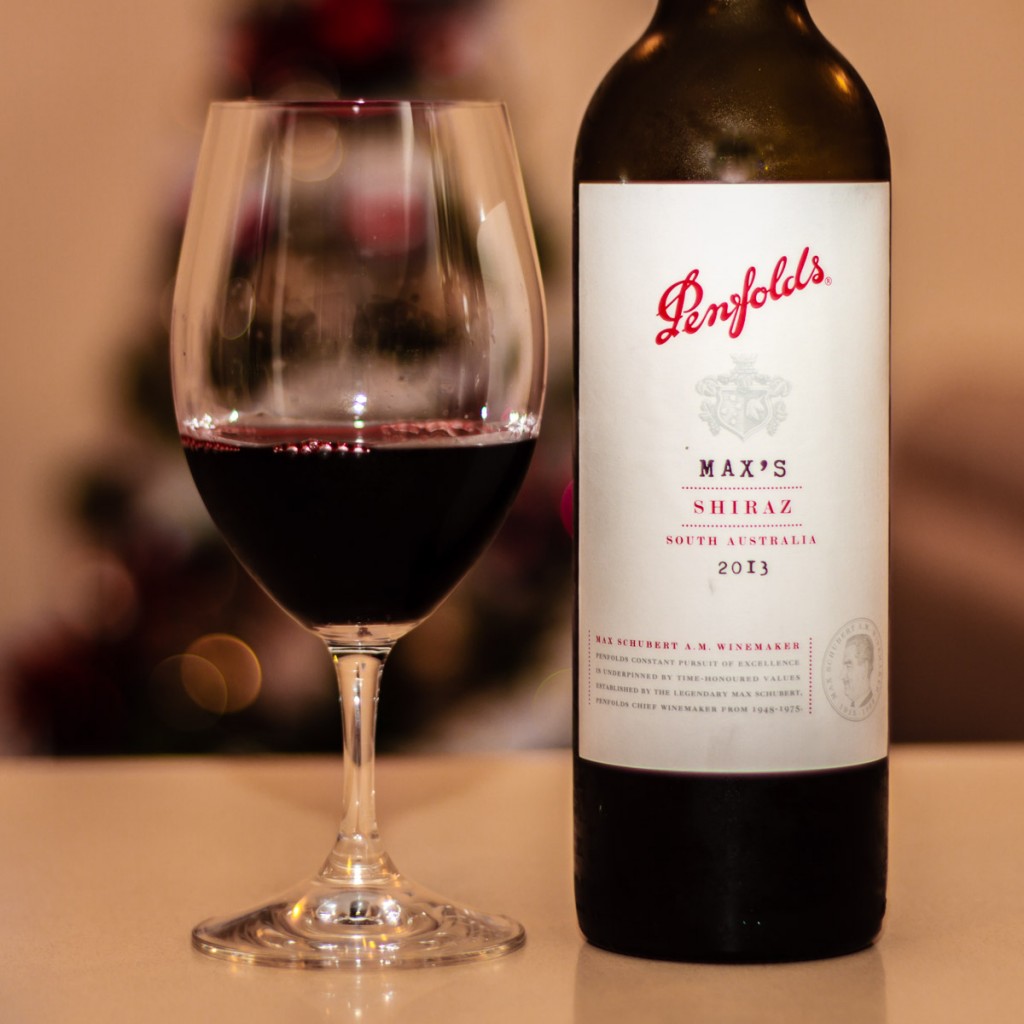 The wine itself is dark crimson purple in colour. It has quite an oaky nose that gives off a leathery, pine, sawdust aroma. On the palate nothing really stands out. As a matter of fact, I moved onto the next wine and completely forgot about this until the next day when I re-tasted it. The rich, dark fruits are a bit more apparent on the second night and it's surrounded by firm grippy tannins that leaves a stringy texture in the mouth. The length is acceptable but could be longer. This is a nice quoffing wine but unfortunately not at quoffing prices.
TL;DR - This is the Hawkeye (Marvel's Avengers reference) of Penfolds wines. Nice and workmen-like, gets the job done but seriously underpowered compared to the more well known companions.
The city is flying and we're fighting an army of robots. And I have a bow and arrow. Nothing makes sense. - Hawkeye
Alternate years - Reviews of a different vintage
Second opinion - More reviews for this wine