St. Henri from Penfolds
The Wine Review:
St. Henri is one of the oldest labels from the range of Penfolds wines with the first commercial release in 1957. It is a multi-district Shiraz blend with a small percentage of Cabernet Sauvignon in some vintages to add structure. The 2009 vintage comprises Shiraz from six regions: Robe, Barossa Valley, Adelaide Hills, Wrattonbully, Clare Valley, McLaren Vale, and contains 3% Cabernet Sauvignon. It is matured in old, 1460 litre oak vats for 14 months for subtle oak characters.
It's available in both screwcap and cork. The one I'm tasting has a screwcap seal. On the pour it has a dark ruby red colour. The aroma smells like damp earth, a mix of roots and green herbs. The aroma is quite subtle on the oak and the fruit slowly reveals itself after airing a little. On the palate it's quite dense and powerful. Rich in raisins, plum, and chocolates. The wine has great length and the flavours linger on the palate long after the wine is gone. Still a young wine and the best is to come.
At a RRP of AU$ 100 per bottle it's not cheap. But the 2009 vintage is sandwiched between two highly rated vintages, 2008 and the exceptional 2010, so bargain hunters might find this a bit cheaper than expected at auctions and cellars.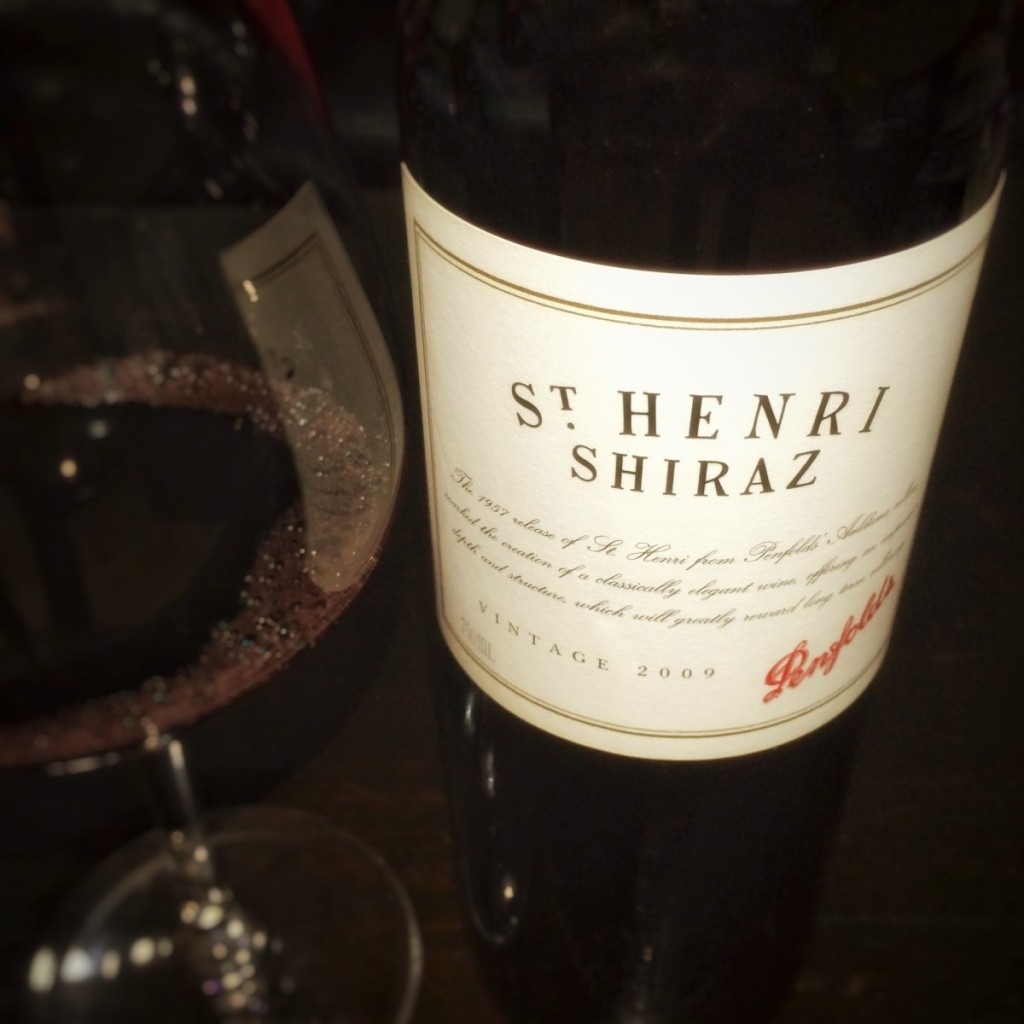 Alternate years - Reviews of a different vintage
Second opinion - More reviews for this wine