Rawson's Retreat Cabernet Sauvignon from Penfolds
The Wine Review:
This one was packed in amongst a Christmas hamper and well… why not?
Super fruity with an oaky backbone, this one comes on strong and does not back off. Lacks any semblance of subtlety and really needs some food to balance it out.
This is BBQ sauce. OK paired with charred meats but really should not be drunk on its own.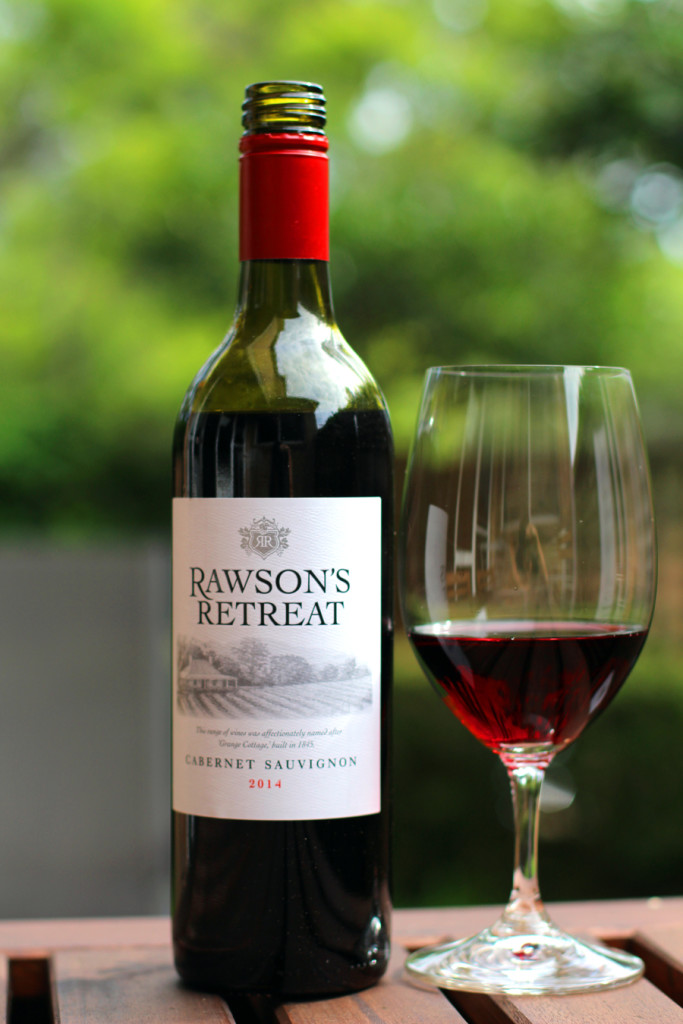 Other Infomation
Rawson's Retreat Cabernet Sauvignon
Alternate years - Reviews of a different vintage
Second opinion - More reviews for this wine