Shiraz from Shottesbrooke
The Wine Review:
Bit of a mix up with this one accidentally packed this one (RRP $20) instead of the Expression series ($15) during a click and collect at the bottle shop. Does this count for the assignment? Not sure you'll find this one for <$15. Initially I thought they had mixed up the Single Vineyard version ($47) in which case I would have scored it very low for an expensive wine.
Spice and oak on the aroma.  Initial savoury and meatiness followed by blackcurrant jamminess. Spice and juniper. Tannins are bity on the end.
Great value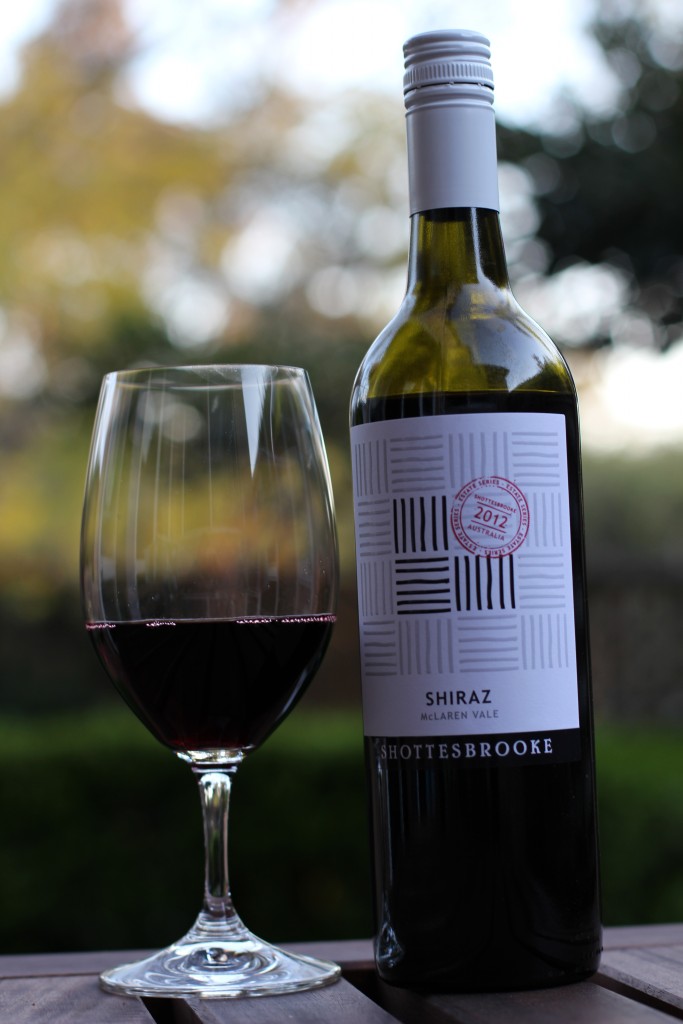 Alternate years - Reviews of a different vintage
Second opinion - More reviews for this wine