Shiraz from Wynns Coonawarra Estate
The Wine Review:
On initial impressions the wine has subdued fruit on the nose. The oak aroma adds a bit of spice and earthy roots with a touch of stuffy leather. Pleasant enough, but no wow-factor (not a surprise given the price). On the palate it has dark fruit flavours and course tannins making it a good pairing with heavy foods. The acidity makes it better with food and less of a party drink. The wine is bit short on length and a little light on fruit power (feels a little dilute even). But for the price it's a good bargain and quite easy to drink. I'm pleasantly surprised it's more complex than I would expect given the price.
It retails for $17.99 per bottle but can be regularly found less than $15 ($11.99 even in secret deals). I bought this in a mix red dozen from Wynns directly, the averaged price per bottle ended up being $11.67.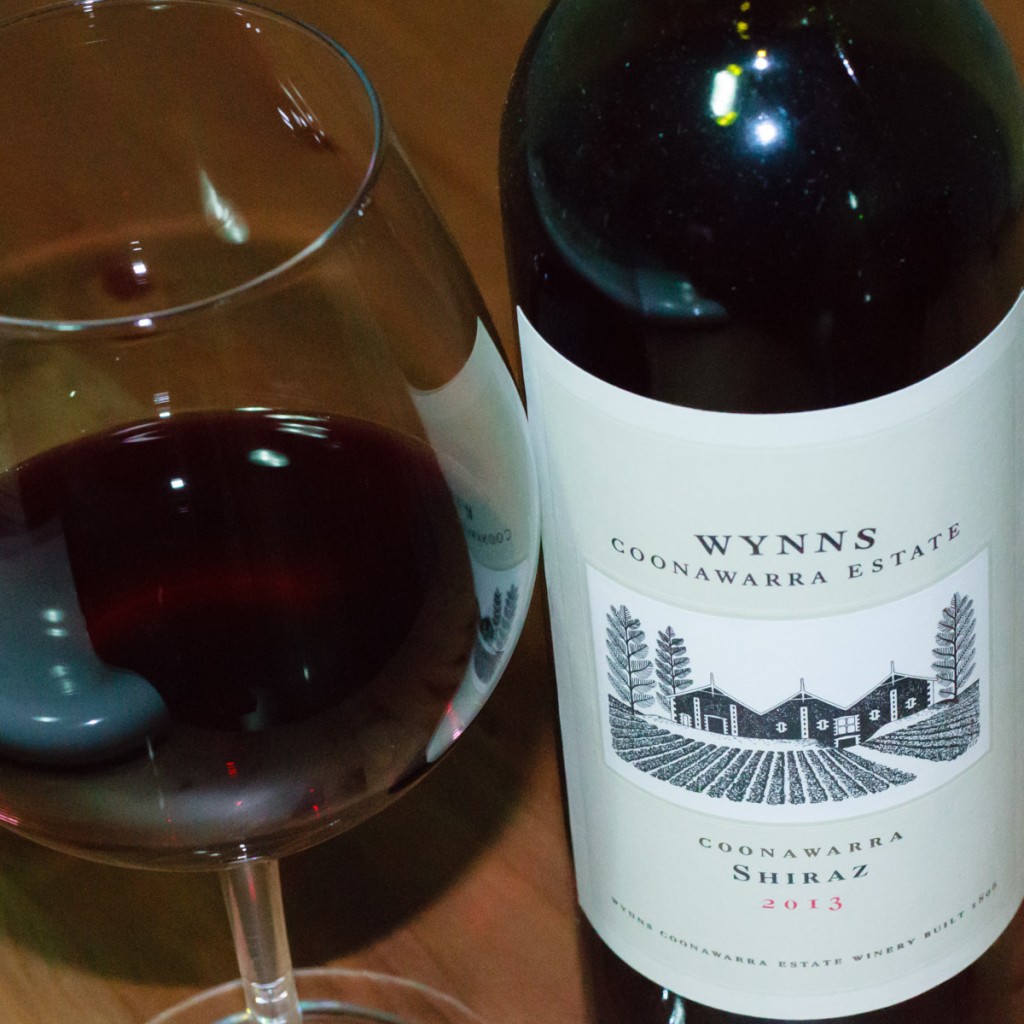 Alternate years - Reviews of a different vintage
Second opinion - More reviews for this wine