V&A Lane, Selected Vineyards, Cabernet Shiraz from Wynns Coonawarra Estate
The Wine Review:
Dark fruit cassis, oaked with leather backdrop on the nose
Fruit forward, soft rounded tannins. Starts with strong fruit then eases off on the brakes for a much more delicate blackcurrant on the length with slight bit of tannins edging in.
Chocolate and oak undertones
Even though there are strong flavours there is a cleanness which runs throughout like a medium rare grass fed steak
This is a strong firm hand with a dextrous touch. A chef who can wield a meat cleaver with surgical precision.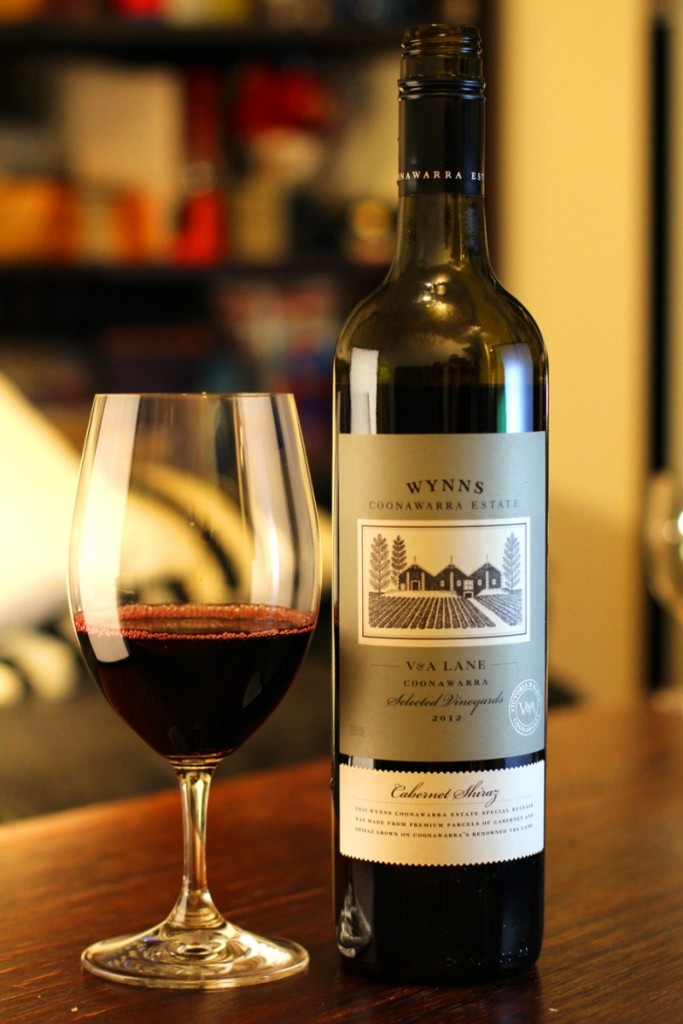 Other Infomation
V&A Lane, Selected Vineyards, Cabernet Shiraz
Alternate years - Reviews of a different vintage
Second opinion - More reviews for this wine