Xanadu Chardonnay from Xanadu
The Wine Review:
Aroma: Oaky funkiness was strong on pour but after spending time in the glass became more like peaches and cream Taste: Well balanced with a medium body. Citrus and acidity gives way to a creamy finish. The oakiness in the background brings a nice support to the fruit and acid
A really lovely gorgeous wine, pretty and nice enough to bring home to meet your mother.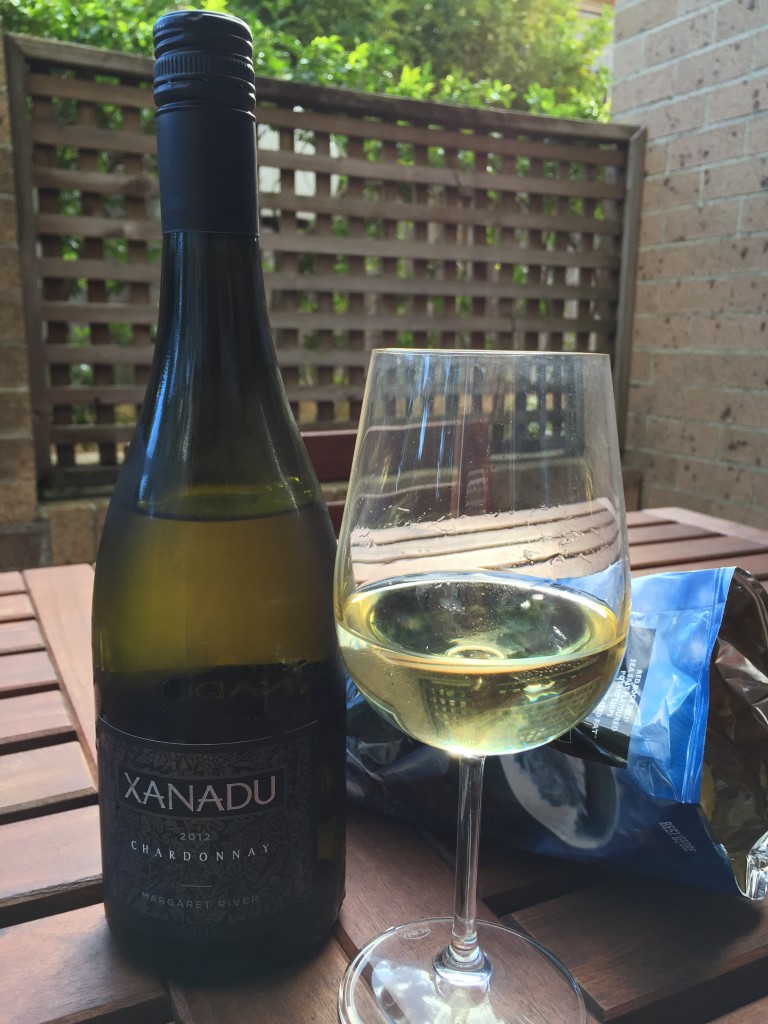 Alternate years - Reviews of a different vintage
Second opinion - More reviews for this wine